In this post, I'll show you how to grow your email list with the help of a few tips. I'll go from quick fixes that can be used to increase your conversion within minutes to some more complicated but very effective tips that require some more effort to grow your email list.
I present to you…
11 Tips To Grow Your Email List
---
1. Guarantee you'll not spam your subscribers with promotional offers
It barely takes 2 minutes to add this to your opt-in page but it can make a significant difference. There are so many websites out there that just spam you with promotional offers the moment you give them your email address because of that a lot of people don't like to give out their email address or they give out a fake one.
If you consistently have been providing your website visitors with valuable content the only thing you'll probably need to take that last little doubt away is just one sentence on your opt-in page along with the lines of…
"… Just like you, I hate spam and because of this I'll guarantee you right now that I won't send you any…"
I don't have to tell you to honor that promise as soon as they opt-in right?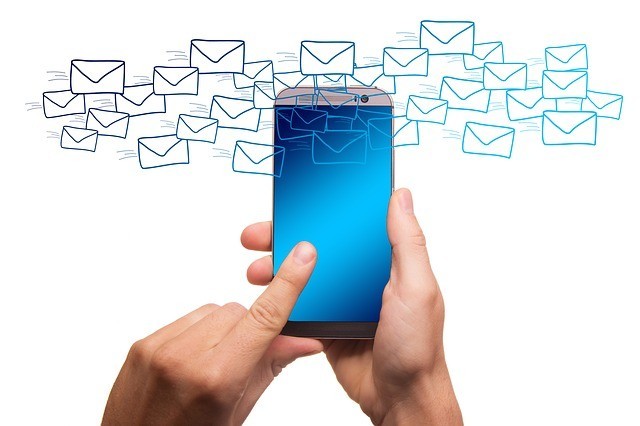 ---
2. Create a squeeze page to capture emails
You're going to have create something we call a squeeze page. A squeeze page is a simple page with the purpose of capturing emails. The ideal squeeze page is very simple. No unnecessary options and links to distract website visitors from the task at hand. You're going to drive all your traffic to these squeeze pages and let them sign-up.
---
3. Add social proof to your squeeze page
Ever heard of a social squeeze page? It's a squeeze page under which you can comment by doing this you can create a lot of social proof for your squeeze page. If everybody under the squeeze page talks about how awesome the email list is your list will be perceived as a list with high value by people who value second-hand experience which basically everybody nowadays.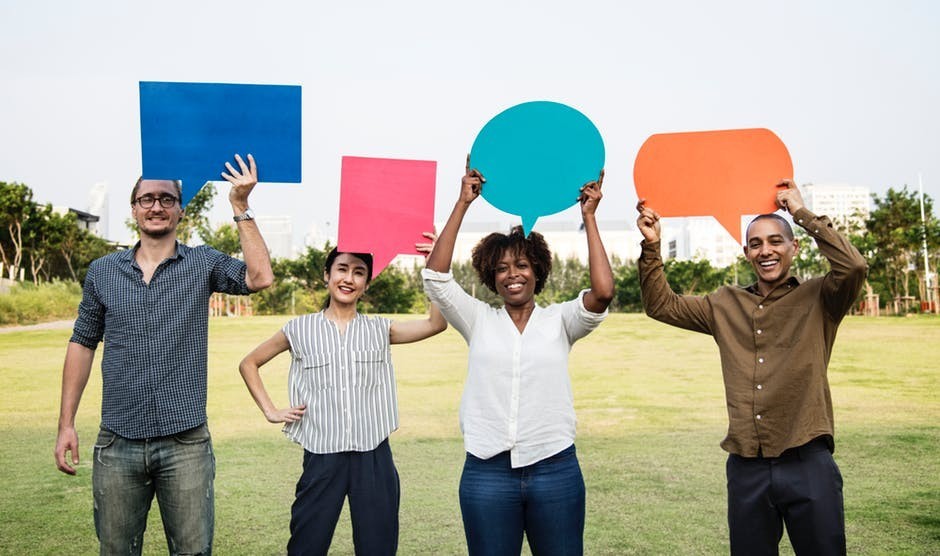 ---
4. Adapt your promotion to seasonal events
Even though the ideal is that we all become internally motivated external events have a lot of influence on us. Having static promotions through the year is a surefire way to prevent you from getting the most out of your email list promotion.
For example around January people are very motivated to try out new things to improve their life because we often see the new year as the start of a new chapter.
Timing can improve your conversion rate drastically. Learn about your target audience and find out what fixed yearly events you can use to motivate people to join your email list.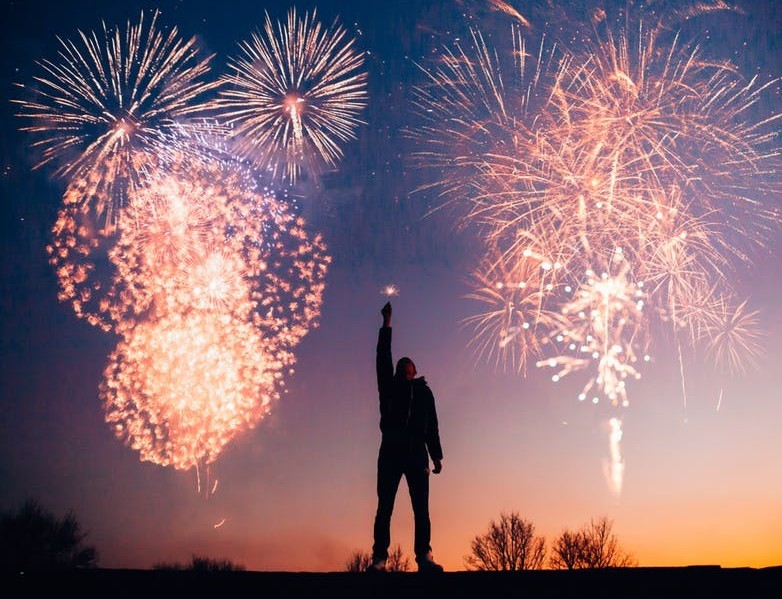 ---
5. Start A Blog People Can Subscribe To
Blogging is an excellent way to get new people to your website and grow your email list. Blogging is often used to improve search engine rankings and the higher your website ranks on a search engine the more traffic your website will receive. Purely getting your blog content ranked will take a lot of effort but it's more than worth it because highly targeted traffic will be directed to your website on a consistent basis. The only thing you need to do after that is to make it possible for people to subscribe to your blog by giving their email list.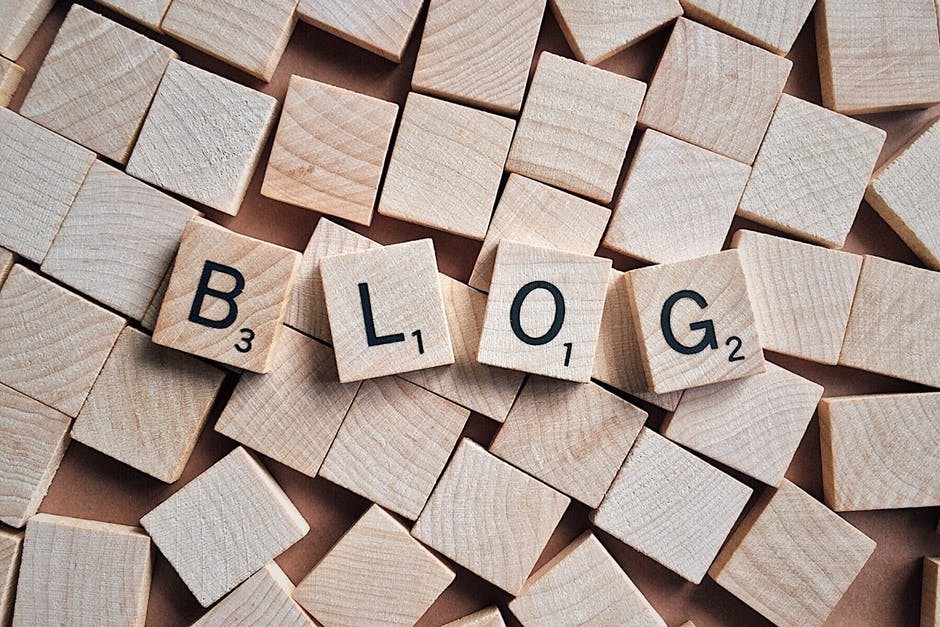 ---
6. Guest post on other websites
A great way to reach new people is to guest post on other peoples blogs that are in the same niche. If your blog post stands out people will naturally get curious about who you are and if the content on your website is just as good as the guest post.
Do some research and find out who in your space has successful blogs that are open to having people guest post on their website. Have some content ready on your website so they can see that you make posts that can contribute to what content is already on their website.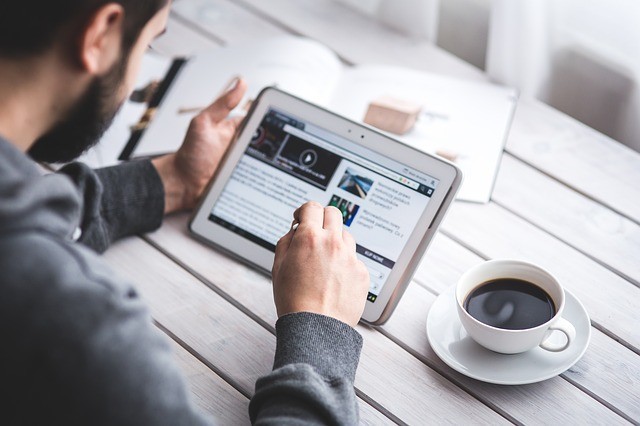 ---
7. Host joined webinars with other people in your niche
This is similar to the guest post tip but I in my opinion webinars are way more effective. Just like guest posting, it's a great way to reach new people but what I like more is that you can show more of who you're on video. The more people see who you're and what you're about, the more they'll trust you. A lot of people also react better to video than they do to reading.
---
8. "Bribe" people for their email address
Give people a reason to subscribe to your email list. A lot of websites do something they call "bribing" people for their email address. What they do is give away something for free and in return, they'll join your email list. To make this work I'd advise you to try to over deliver. I remember every time I got "bribed" for my email address and they over delivered I was kind of curious of what else I would get if I stayed on the email list.
Examples of bribes could be:
Ebooks
Free course
discounts
free physical products
and more.
Putting some effort into it will make a huge difference.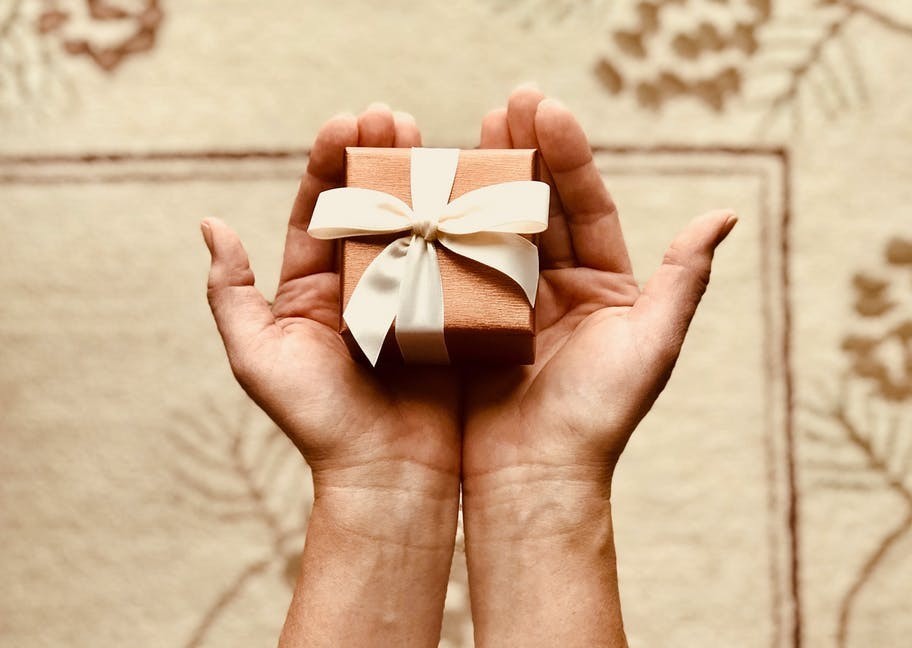 ---
9. Upgrade The Quality Of Your content
Bribes will get people to subscribe to your email list but the value you provide on your email list is what makes people actually open your emails and read them. Your email list should feel like this exclusive VIP area. The moment people opt-in they ideally should be thinking "… Ooh! This is where the good stuff is at…".
You do this by upgrading your content. Start thinking about how can you can add more depth to the content you're already posting on your website and if you're having trouble with that try to create content from a different perspective.
Examples could be:
Behind the scenes content
Interviews with successful people in your niche
private podcast
Free courses
Add-ons to your content created specifically for your email subscribers
Case studies
and more.
If you can convince people that the value on your email list is even better than on your website people will subscribe.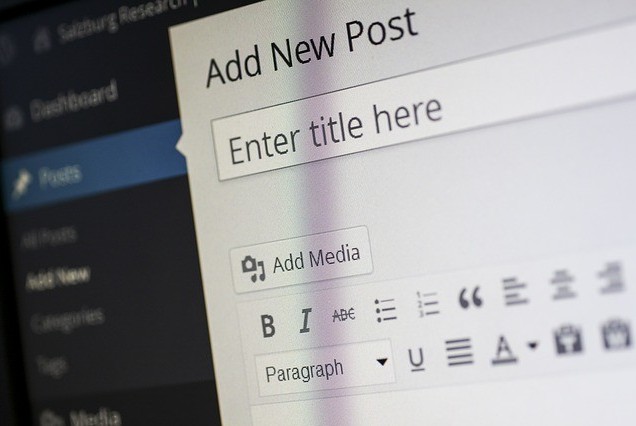 ---
10. Let Your Subscribers Help You With Growing Your Email List
Maybe you already have some people on your email list. These are the people that already have bought into what you're selling. Your email subscribers should be your biggest supporters if you have been providing them with value like I said you should. Ask them to help you with reaching new people by having them reach out to people in their social circles.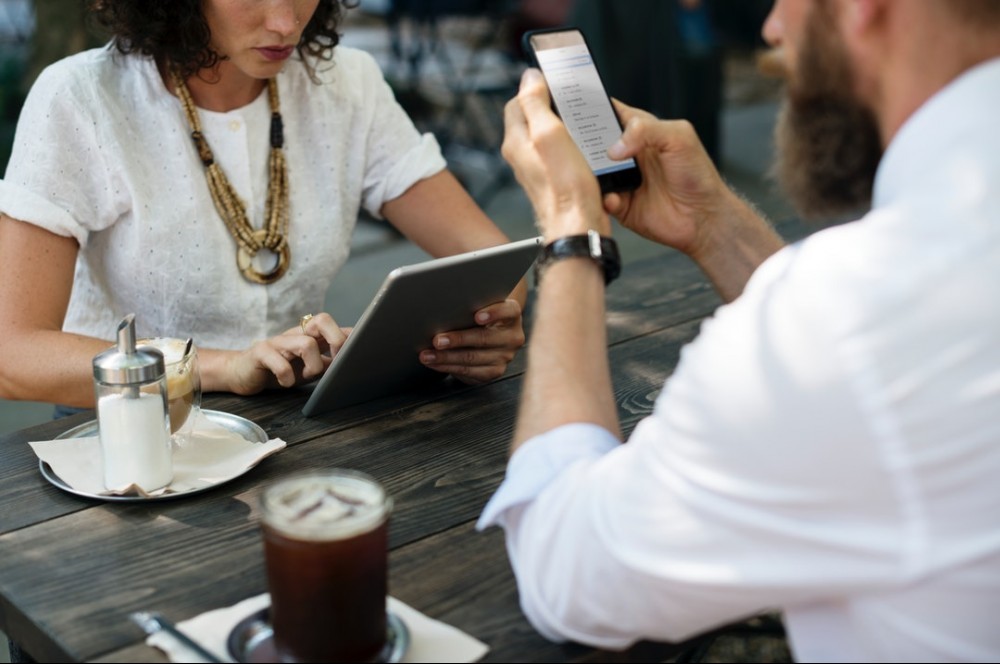 ---
11. Use sponsored adds on social media
Having a hard time reaching people organically? Try using paid advertising on social media. Platforms such as Facebook, Instagram, and YouTube have so much information about their users that it's easy for them to direct you to people that are interested in the content you might have on your email list.
I'd be lying if I said there's no financial risk involved with paying for advertisement but if your add is relevant to your offer it'll be fine.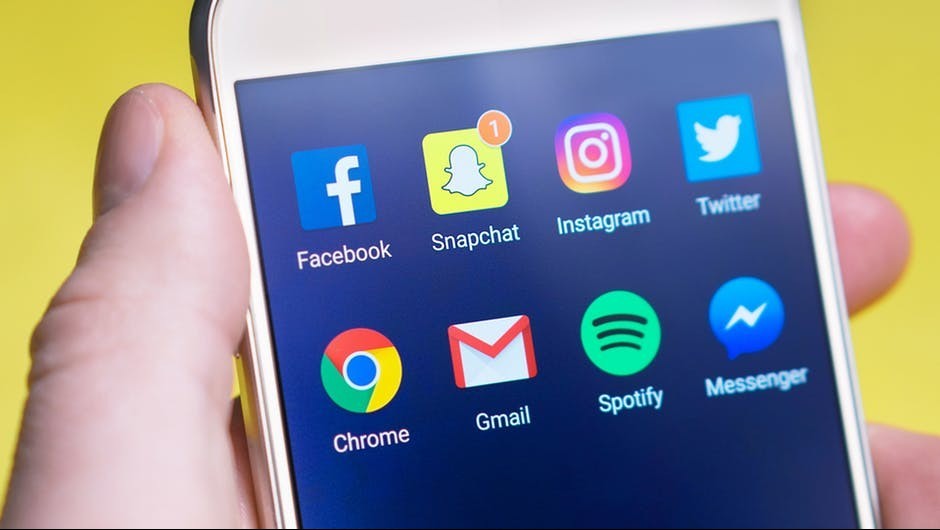 ---
Interested in learning how to make email newsletters? I wrote a post about it a while ago which you can check out by clicking here.
That's all for now.
Hope to see you at the next post!