Not getting any visitors on your blog?
In contrary to what a lot of people believe blogging is still relevant.
You just need to know what you're doing.
That's why I got 13 simple ways to attract people to your blog to help you out. These tips will work for any website no matter what niche you're in.
You don't have any money? Don't worry out of the 13 ways only two of them requires you to invest money.
They can all be used in combination with each other and is something I highly advise you to do.
Now let's take a look at…
13 Simple Ways To Attract People To Your Blog
---
1.Private Facebook Groups
Facebook groups can be an excellent way to attract people to your blog.
When I started blogging there used to be niche related Facebook groups on which you weren't allowed to post your content but you can subtly promote your content by connecting with people.
A lot has changed since then.
Now you have private groups made specifically for you to promote your content. They do have strict rules you have to follow if you want to promote these kinds of Facebook groups.
Most of the time is something along the line of for every post you share you have to share 3 other articles on your own social media page.
On a weekly basis, I get an extra 200 clicks just by posting my content in these groups.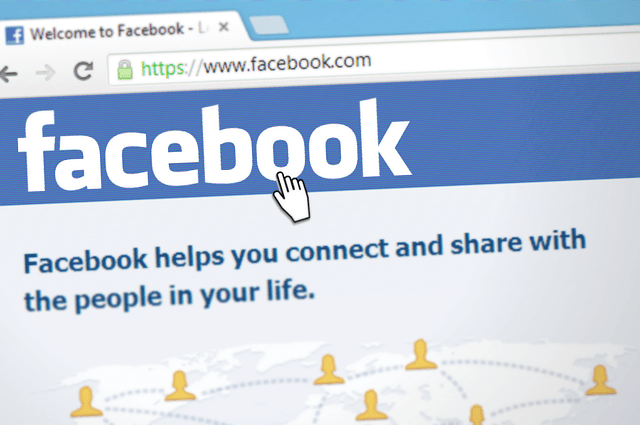 ---
2. Optimizing Headlines
People often underestimate how important a well-crafted headline can be and just randomly type something. This is the biggest mistake you can ever make in your quest to get more blog visitors. Your headline is the most important part of your content that decides if it gets read.
After learning about copywriting I've learned a few ground rules regarding creating an effective headline. Here are some of these ground rules.
The headline should include the main benefit
Uneven numbers
Invoke curiosity
Show the content is relevant
Spice it up
This doesn't only apply to the blog post you're going to create. You can change all the headlines of your old posts so you can get more visitors through those posts too.

---
2. Try Out Giveaways To Motivate Readers To Spread The Word
A great way to get more blog visitors is to get the people who already are on your blog to help you. You can stimulate them to do this by doing giveaways.
You see these things happen on social media platforms all the time so I see no reason you can't do the same with your blog.
Something along the of "get 3 people that are interested in this content to sign up to my email list and you'll get a custom made…" you can fill in the dots yourself.
I have even seen one website give away a fully functional niche website with a high domain authority ranking and they immediately went viral.

---
3. Add Social Share Buttons So People Can Share Your Content
Lately, I've been reading a lot of less well-known blogs and I've found more than a few gems of which I'm certain they'll become popular in the next few years, but there's one mistake I saw some of them made that can slow down their progress.
They don't have any social buttons on their blogs.
In 2019, 2.95 Billion people were using social media worldwide according to Statistica. Why wouldn't you include these people in your marketing strategies?
Social proof is a real thing. The moment somebody you don't know shares your content other people they know might click on it purely because it was shared which means it contains value.
Also if you can see how much it has been shared and it's a high amount it gives you a lot of credibility.

---
4. Internally linking in your own comment section
This is more of an indirect way to get traffic to your blog but it can be insanely effective if done the right way.
If you didn't already know you can put links in your own comment section. So the moment someone talks about something related to a specific page you can link to that page.
If you get a sudden spike in traffic to that page search engines will notice that resulting in them placing you higher in their ranks.
The higher the rank of your post in Google search results pages, the more traffic they'll direct to your post.
---
5. Use PPC marketing (pay-per-click)
Over 40.000 searches are performed on Google every second that a lot of potential customers are searching for content similar to yours.
The problem is most of them only look at the websites on the first page of Google and it takes a lot of time to rank high enough to get on the first page.
Pay-Per-Click makes it possible to get your website on the first page instantly by paying money for it. With PPC marketing you'll get charged every time someone clicks on your website.
PPC marketing has helped a lot of companies get off the ground. It's a really great investment if you know what you're doing.

---
6. Influencer marketing Is Very Effective
This is probably the most effective way to get people to read your blog. Influencers have a huge audience sometimes consisting of millions of people.
Influencer marketing has an ROI 11x higher than that of traditional digital marketing according to some marketing studies.

If you're in the same niche as the influencer or you can provide value to their audience they can share your content.
There is a big chance their audience will at least look at your content purely because it was presented to them by the influencer they were following.

---
7. Repurposing Content Can Do Wonders
A great way to get more visitors to your website without spending too much energy on research for new content to repurpose your old content.
You might have a blog post that you can turn into a YouTube video, an infographic, or an audio clip.
for example, let's say you have a blog post called "10 Tips To Help You With Writing More Quality Posts In Less Time." and you take that content and turn it into a video where you only give tips and tell them they can get the other 5 tips on your website you can attract a lot of people to your blog.
The more content you have on your blog the more you can do this.

---
8. Posting on Niche-Related Directories
There was a time that you could high authority links from web directories and skyrocket your traffic numbers as a result of the website authority of your domain increasing.

Unfortunately, this isn't the case anymore but you can still get a lot of traffic from posting on relevant web directories.

While temporarily, I have seen traffic spikes just by posting content on niche related web directories.

I can imagine if you'd consistently post on directories you could direct a lot of traffic to your blog even in 2020.

---
9. YouTube Has A Lot Of Traffic You Can Drive To Your Blog
If you haven't already, double down on creating youtube videos. Unlike SEO if you know what you're doing you can get traffic from YouTube almost immediately.

In 2019, there were 2 billion unique YouTube users active which according to Buzzsprout was a 5% increase compared to the previous year so it's safe to say that a huge part of the attention is on the platform.

What I like a lot about YouTube is that you don't need to be one of the first videos in the search results to get views.

You can get views just by being in the related section of a popular video just by focusing on the same keywords and concepts as that video.

You can find out these keywords by using YouTube SEO tools like VidIQ or Tubebuddy.

---
10. Medium The Writing Platform That Can Get You Noticed
Medium is a platform for writers on which they can post their content. I discovered this website when I was watching YouTube videos on the Gary Vaynerchuk YouTube channel.
This guy has one of the biggest digital marketing agencies in the world and he is still using Medium.
The moment I found out about that I knew it had value. Medium is an excellent tool to use to build your brand and direct traffic to your website.
Try it for yourself.

---
11. Guest Posting Will Get Eyes On Your Content
Guest posting is a great marketing strategy to use to get people to your blog. There are a lot of blogs out there in your niche with people that have never seen your content.
Guest posting gives you the chance to show them your content.
They might see your content on a blog they're already subscribed to and see the link to your website underneath.
This is most of the time a win-win situation for you and the owner of the blog you're posting on.
Another benefit is that you'll get a do-follow link which is good for your SEO.

---
12. Commenting on other people's blogs
Commenting on other people's blogs can have a huge effect on getting other people to your blog. The moment you do this on a consistent basis you can create relationships with other bloggers which opens up doors for you.
You can collaborate with them

Build backlinks which helps your SEO

People will read your comments and if they see your website link portrayed in the comments they might click on it and look at your content.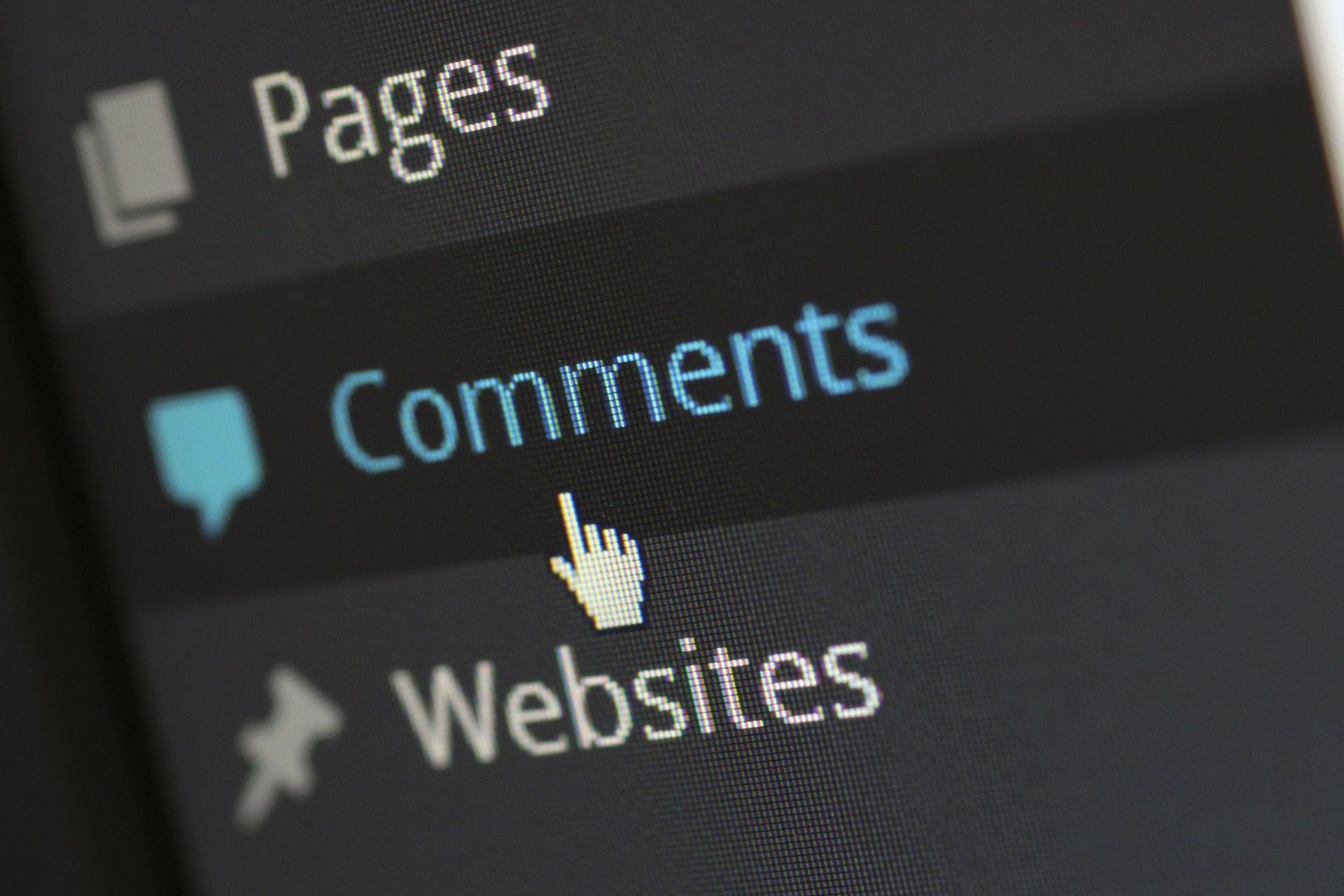 ---
13. Create an email list

This is one of the most reliable methods to get eyes on your content. You build an email list and email your subscribers every time you upload a new post.

You can start building your email list by putting opt-in boxes in your content and offer them something in exchange for becoming an email subscriber.
The moment you have an active list you also have a lot more to offer other bloggers in exchange for collaborations which can help with getting more traffic.
Exclusive Blogging and "Make Money Online" Tips
Subscribe And Get Access To Exclusive Content I Only Share With my email subscribers.

Also get the latest posts as soon as they're published