Creating a website to start your affiliate marketing can feel quite intimidating if you aren't tech savvy or you don't have a lot of money to spend, but is it smart to do affiliate marketing without a website? In this post, I'll discuss multiple ways to do affiliate marketing without a website, the advantages and disadvantages that come with it, and my personal recommendation.
---
Ways to do affiliate marketing without a website.
All these ways are based on making 4-5 figure monthly incomes with the help of affiliate marketing. So you're going to have to build up an audience by putting out valuable content in combination with these ways.
Pick a Niche
You can make a lot of money just by having a large audience based on your likability, but picking a niche and becoming some sort of authority makes it easier to get people to trust you which makes them more willing to buy affiliate offers that might be more expensive. All the methods I have named underneath all start with picking a profitable niche.
Instagram
It might come as surprise, but most people with a large following that you follow probably promote affiliate offers without you even knowing it. In a lot of cases people don't even have to click on a link, but they have this special code you can use and they'll get a commission on your purchase.
They just put the code in their caption or story and voila!
YouTube
Create a YouTube channel and consistently put out valuable content in your niche to build a relationship with your audience.
Encourage your audience to get more people that are interested to subscribe and create reviews about the affiliate products you aim to promote and put your affiliate links in the description.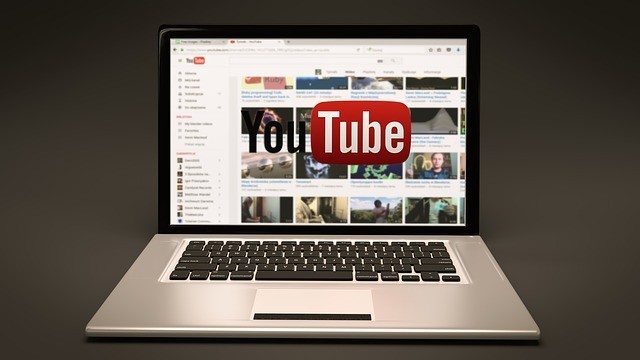 Facebook Groups
The smartest I've seen is owners of Facebook groups using affiliate offers as a condition to get access to the Facebook group.
You can't put every affiliate offer as a condition, but there are some companies that'll offer commission just for filling out a survey.
In this case, create a secret Facebook page with a lot of valuable content and the moment they filled out the survey they have to send you proof and you give them access to the group.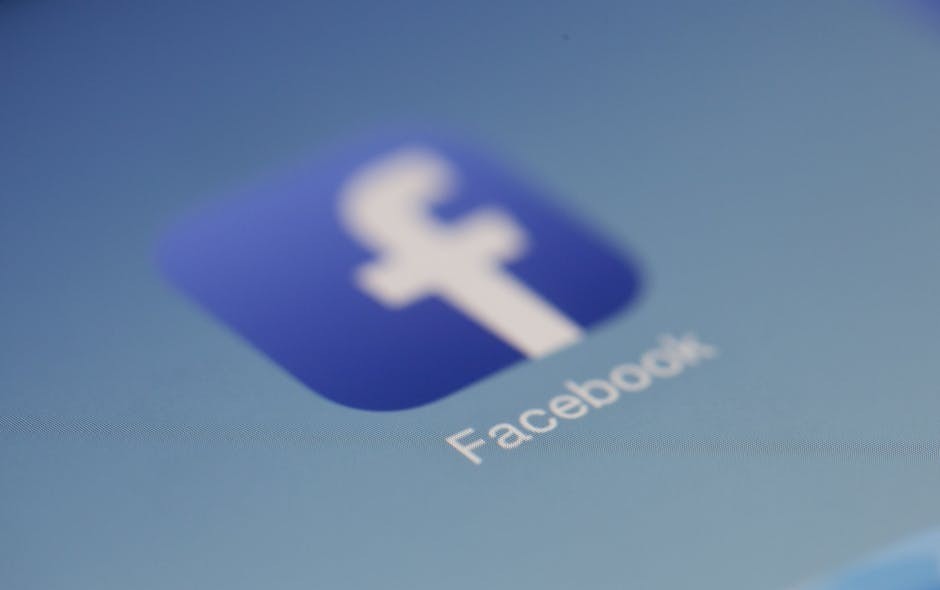 Hubpages
Hubpages is a platform that allows you to create a one-pager you can create content on and drive traffic to. Instead of creating an entire website you have this one page with a professional look. Create some valuable content for your niche and post your affiliate links.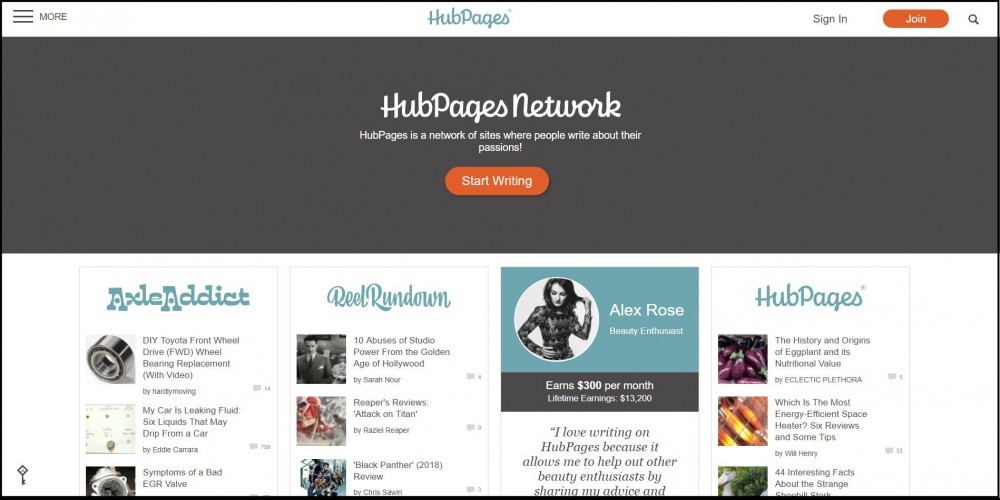 ---
Disadvantages of doing affiliate marketing without a website
If done right you can make a lot of money doing affiliate marketing without a website, but in my opinion, you're severely handicapping yourself.
Dependent of the platform
The moment you do affiliate marketing on social platforms you become dependent on the platform. If the platform suddenly decides to quit or makes changes to their algorithm that put you at a disadvantage you just have to live with it
Personalisation options are limited
Have you ever seen that old MTV show called room raiders? It's a show where people pick someone to go on a date based on how their bedroom looks. They don't get to see the owner of the room or talk to him they just get to see the bedroom.
I see all these ways as basically seeing just the bedroom without any context.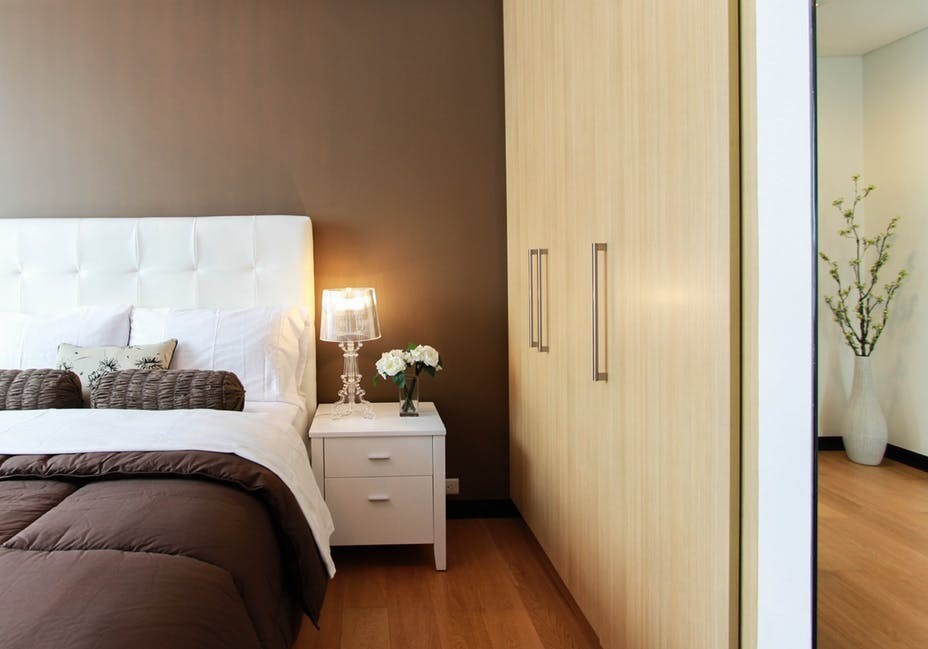 ---
The advantages of doing Affiliate Marketing with a website
The personalization capabilities when using a website
Let's apply the same room raiders analogy to using a website.
When you have a website you aren't restricted by the options of the platform you're using so you can design the website in any way you want. It's like giving the option to not only see the room but also where the person works, where they go to the gym, who his family is and everything else.
The more people learn about you, the more they trust you.
Using the full capability of search engine traffic
It's easier to optimize a website for search engine traffic than a random page of your social media account or videos on YouTube channels. The higher you rank on search engines the more, free traffic you'll get without doing anything. If your website is tailored the right way it's even possible to fully automize the process and let it become a passive income.
Customer retention & segmentation through landing page and email list.
It's possible to create a landing page for people to subscribe to your email list. Once on the email list, you can segment your subscribers into different groups based on age, income scale, geography, interests etc. This makes it possible to increase your conversion rate by sending highly targeted emails that give an insane amount of value.
The highly targeted content your sending will also increase your retention rate which makes it possible to offer multiple affiliate products that can help them on their way.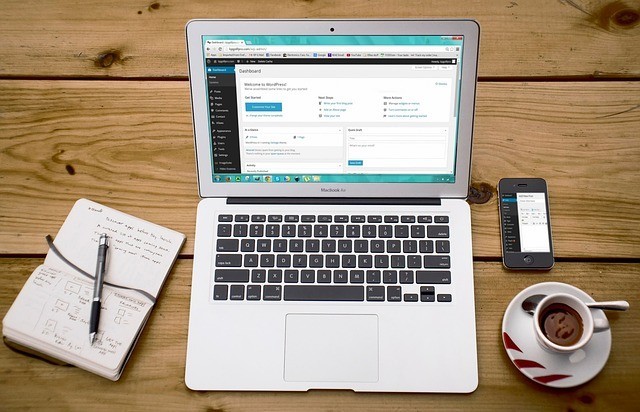 ---
My recommendation
If I would start over I would probably still go for building a website with a blog on it and drive traffic to it by creating content for YouTube. A blog would be ideal because the more pages you create that target different relevant keywords, the easier people find you on search engines. I'd create micro-video content based on the content that's on the website. Getting traffic by using SEO can take a while so YouTube would be the perfect solution in the meantime.
Combine your content with YouTube trending topics so that you get a lot of eyes on your video's and put a call to action to visit your website at the end of your videos.
A thing that doesn't get mentioned a lot is that the maturation of your website plays a large part in getting website traffic to your website. Search engines in a lot of cases don't trust brand new websites so to prevent spam they only rank websites that post reliable content over a long period. If you're interested in creating a semi-passive income with free search engine traffic it would be to your advantage to get a website up and running as soon as possible.
Conclusion
It's possible to do affiliate marketing without a website and earn money by using social platforms such as Instagram, YouTube, and Facebook. You can also drive traffic to simple a one-pager created by platforms such as Hubpages.
The only problem is you're missing opportunities to scale your business, personalize it and turn it into something resembling a passive income.
PS.
For those that worry about the difficulty of creating I've written an article that can help with that and a solution for not having money at the end of it.